My Digital World
« Home | BackLight Orchid... » | Crispy Fresh... » | Water Lily... » | Bibi Ka Makbara.... » | Gulmohur... » | Inverness... » | A Walk towards the Horizon... » | From Westminister Bridge... » | Eye @ Night » | Rails meet Rainbow... »
Sunday, May 07, 2006
Postcard Perfect....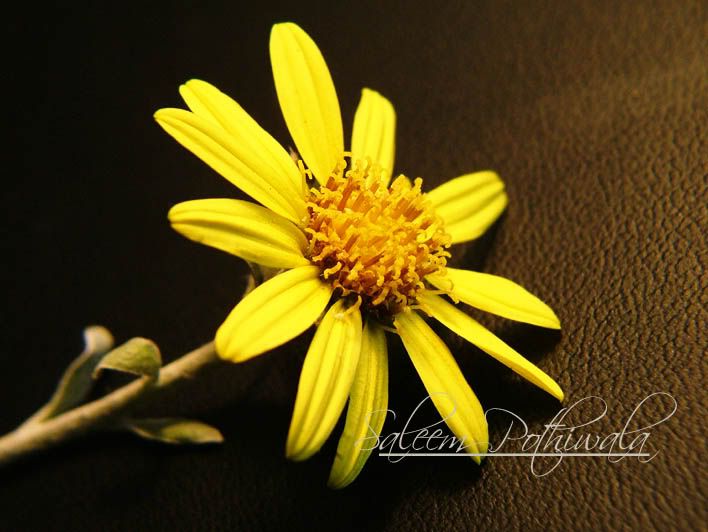 I took this pic a few years back. I picked this flower from the road on my way home. As soon as I reached home, I placed it on my leather paper folder organiser. I just couldnt help taking a picture of it. It looked too contrasting and very photogenic.
This one is my favorite.. nice lighting any post processing?
Also please have a look at my blog.
Soory abt the previous post, forgot to put my name.
Add a comment
December 2005
February 2006
March 2006
April 2006
May 2006
August 2006