My Digital World
« Home
Saturday, April 29, 2006
BackLight Orchid...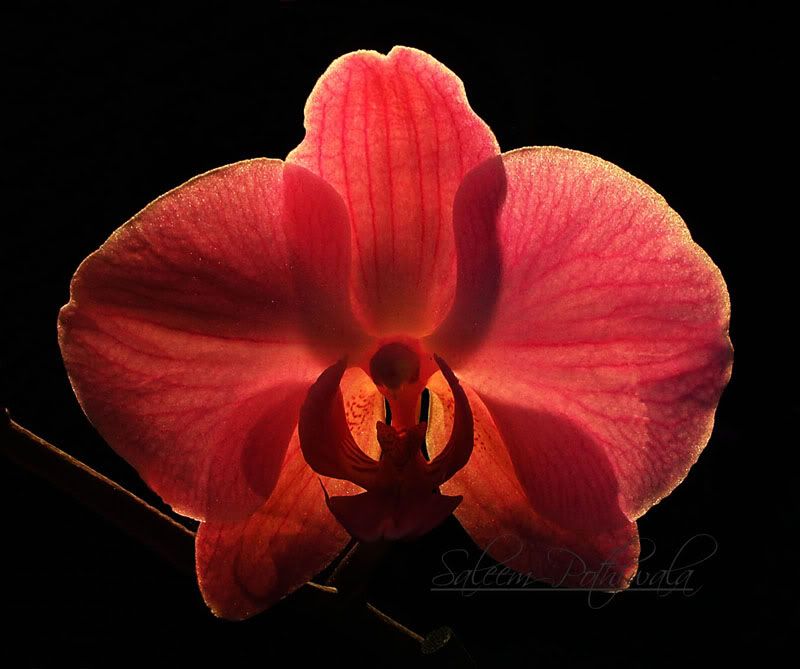 This picture was taken at the Kew Garden during the Annual Orchid Festival.

The background is a black cloth, this picture was taken in its natural location. During the festival they had a black background and some spots lights placed at the enterance. I spotted this one orchid which was facing backwards and light was shining on it from back giving it a glowing edge.

Wednesday, April 26, 2006
Crispy Fresh...
This picture is taken in Hampton Court Palace in UK during their world famous annual Hampton Court Flower Show. Coming to this show is in one of the annual must-do fixture of The Queen. Hampton Court is just 10 mins away from where I live. I just love to go there on lazy summer weekend afternoons with some sandwiches and orange juice and a novel and relax in the shade of trees of Royal Garden. This show is highlight of the Royal Horticulture Society.
Sunday, April 23, 2006
Water Lily...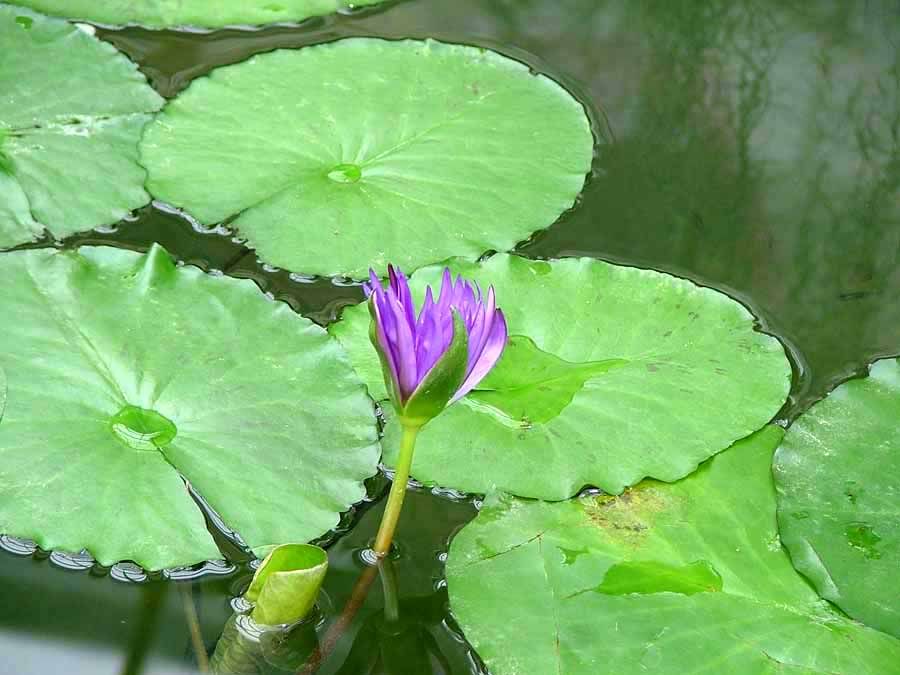 This picture was taken at one of my most favourite of places, the Kew Garden. I just love water lillies. This water lily seemed to be lonely amist all the leaves.
Saturday, April 22, 2006
Bibi Ka Makbara....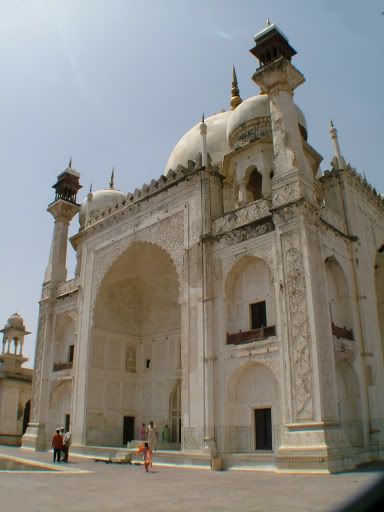 This picture is of Bibi Ka Makbara. It is also called as TajMahal - II. The look and feel is same as that of Taj but it is not as grand and glamorous as Taj. It is a few kms away from Aurangabad.
Sunday, April 16, 2006
Gulmohur...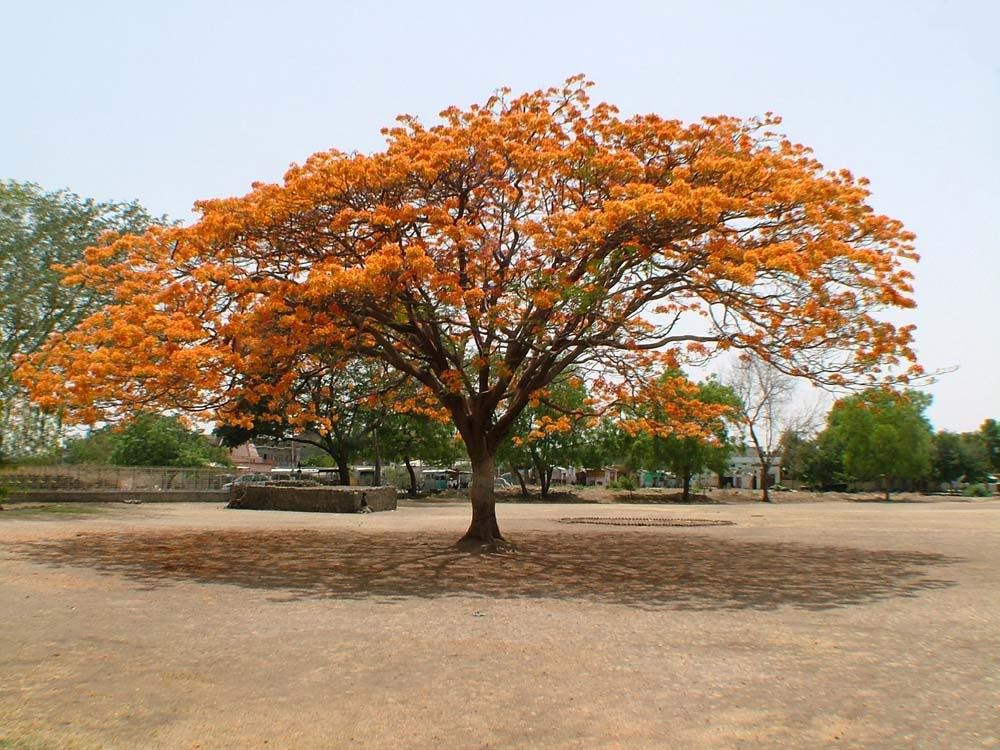 This picture was taken in Aurangabad. A place of Moghul importance and near the Ajanta and Ellora caves. These gulmohur trees with bright firey colours are a treat to the eye in May heat in Aurangabad.
Monday, April 10, 2006
Inverness...
This picture was taken at the towncenter of Inverness. A beautiful highland city full of tourists from all over the world. Inver means a river and this city is near the mouth of river Ness and hess the name. There are tourist buses that takes you to Lochness, famous of its Lochness Monster.
December 2005
February 2006
March 2006
April 2006
May 2006
August 2006