My Digital World
« Home | Baby Pink.... » | Couldnt be better... » | Purity... » | Intricacy... » | Bubble Orchid... » | Perfect Combination... » | Floral Hug... » | Nature's Geometry... » | Dancing Flower... » | White Daisy... »
Monday, May 29, 2006
Magnificent Magnolia...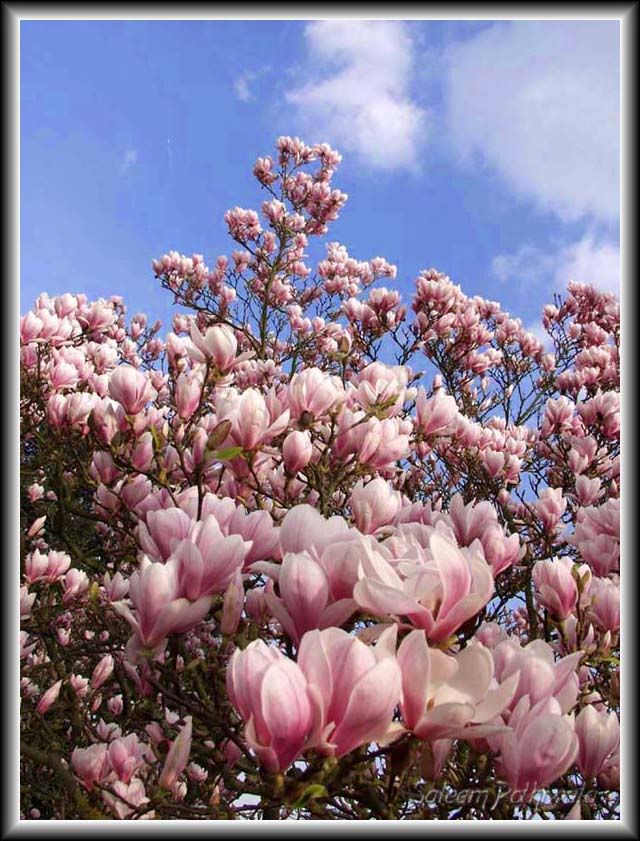 This one was taken at the Kew Garden as well. Kew is one of the most beautiful botanical gardens of London.

I love the time when all the magnolias bloom. It is so magnificent.
What a beautiful collection...absolutely gorgeous!!
You seem to have a beautiful taste for everything in life buddy!!
Add a comment
December 2005
February 2006
March 2006
April 2006
May 2006
August 2006